Manage Risk and Enforce Compliance with Forescout
New devices constantly connect to your network – everything from managed endpoints, BYOD and other unmanaged devices, IoT, virtual machines, cloud instances and ICS/OT systems. Even rogue and unauthorized devices. Learn how to manage risk from all connecting devices and enforce device compliance to adhere to security frameworks, industry standards and regulations.
Download Compliance Guide
Compliance Guide
Keeping up with regulations and ensuring you're compliant can be a tough undertaking! Learn how Forescout can help you automate compliance tasks and adhere to compliance mandates to mitigate risk in your IT and OT networks.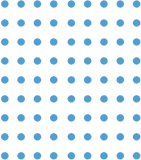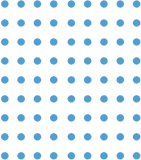 Schedule a Demo
Get a personalized tour of our solutions and see how we can help you automate cybersecurity.
Request a Demo