Solutions
Forescout Sets the Global Standard for Securing Your Digital Terrain
Your digital terrain has never been bigger, more diverse and hyper-connected. Minimize your attack surface and exposure with automated security controls by choosing Forescout to discover, assess and govern compliance of all connected assets – IT, OT, IoT, IoMT – on your heterogeneous network. The Forescout Platform deploys quickly and interoperates with your existing infrastructure – without requiring agents, system upgrades or network changes.
Request a Demo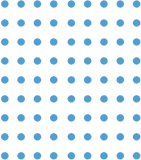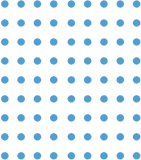 The Platform and
Products behind Every
Forescout Solution
Build a customized solution by combining the Forescout Platform modules that best serve your organization's cybersecurity needs.
Discover our Products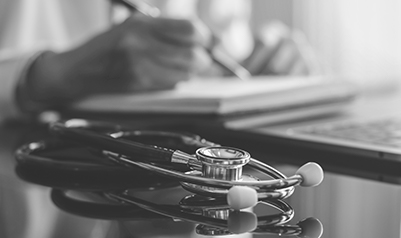 "With the Forescout platform, we now have, in a single solution, the device visibility and automated control capabilities that will allow us to more effectively manage cyber, operational and compliance risks."

— Allan Young, Head of IT Operations National Health Service (NHS) Fife
Learn More
"Forescout really cared; they weren't trying to upsell us. They wanted to get Atlanta up and running and fully restored."

— Gary Brantley, CIO, City of Atlanta
"In short, Forescout is the front line of our active defense. It gives us the information we need to make smart decisions about security as well as infrastructure and operations."

— Hector Mendez, Chief Security Officer, Mobility ADO
Learn More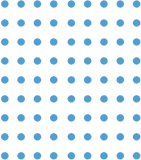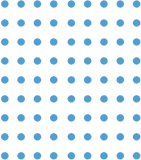 Schedule a Demo
Get a personalized tour of our solutions and see how we can help you automate cybersecurity.
Request a Demo