Power & Utilities
Secure Your Critical Infrastructure OT/ICS Assets and Reduce the Risk of Unplanned Downtime
Forescout provides full visibility into ICS/OT networks, detecting cyber threats before they lead to operational or security incidents. The platform extends to every organizational level, going beyond traditional point solutions to give operators a proven, reliable cybersecurity solution to strengthen their industrial control system and operational technology network defenses.
READ SOLUTION BRIEF

Visualize thousands of devices on a single screen
Visibility into process data and identification of previously unknown assets

Detect threats and manage risks intelligently
Quick identification of cyber risks, including the presence of vulnerabilities on specific devices and operational risks

Real-time compliance and behavior analysis
Continuous and automated data gathering, including detailed reports on network traffic anomalies for real-time policy compliance and behavior analysis

Streamline NERC CIP and NIS Directive compliance
Enables effective standards and regulatory compliance spanning NERC-CIP and the EU NIS Directive

Scalability
Scalable across single-site or multi-site environments
Sample Network Architecture in
a Power & Utility Environment
White Paper
A Smarter, Safer Grid: How Utility Companies can Improve Reliability with Optimized ICS Visibility
Download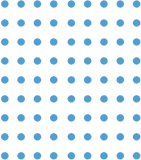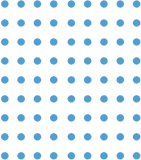 Request a Demo
Get a personalized tour of our solutions and see how we can help you automate cybersecurity across your digital terrain.
Request a Demo
Take a Test Drive
Embark on a 90-minute, hands-on tour of Forescout, covering device visibility, asset management, incident response and network segmentation.
Schedule a Test Drive