OT Cybersecurity
OT Cybersecurity: Reduce Operational and Security Risk in OT/ICS and SCADA Environments
Digitalization of industrial processes has accelerated the convergence of IT, IoT and OT assets and networks, increasing complexity and interdependence as well as the attack surface of previously isolated OT and ICS networks. With industrial environments increasingly dependent on enterprise systems for production, you need a holistic approach to automated asset discovery, risk assessment and governance that helps avoid downtime and ensure regulatory compliance.
Read Solution Brief
Forrester: ICS Security
Forescout excels in ICS asset visibility according to the Forrester Wave™: Industrial Control Systems (ICS) Security Solutions, Q4 2021 and has "the broadest ICS protocol support of the vendors evaluated. That protocol knowledge also helps Forescout deploy the leading asset discovery and identification capability in this evaluation according to multiple customers."
Read More
Gartner: OT Security
According to Gartner, by 2025, 75% of OT security solutions will be interoperable with IT security solutions and delivered via multifunction platforms. The Gartner Market Guide for OT Security provides a holistic assessment of the current state of this changing market to help future-proof your OT cybersecurity strategy.
Read More
OT Cybersecurity Capabilities
To secure critical infrastructure and manufacturing sites, organizations need to gain visibility beyond their OT environments and complete situational awareness across their entire digital terrain. The ability to continuously assess all device types – IoT, OT and IT – and immediately prioritize mitigation with automated responses is fundamental to ensuring even vulnerable OT/ICS systems operate securely without disruption. Manage your security and operational risk with ICS-specific threat intelligence and lay the foundation for a zero trust architecture with powerful automation delivered by The Forescout Platform.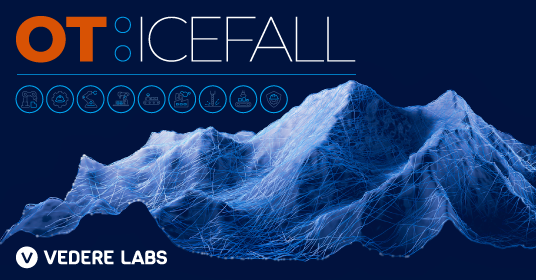 OT:ICEFALL - A Decade of Insecure-by-Design Practices in OT
Forescout's Vedere Labs has discovered a set of 56 vulnerabilities affecting devices from 10 operational technology (OT) vendors caused by insecure-by-design practices in OT. The affected products are known to be prevalent in industries such as oil and gas, chemical, nuclear, power generation and distribution, manufacturing, water treatment and distribution, mining, and building automation. Many of these products are sold as "secure by design" or have been certified with OT security standards.

Overcome your cyber skills shortage with our 24/7 monitoring service
Want to scale your security operations without adding headcount? Forescout security experts will remotely monitor the alerts being generated by Forescout OT/ICS solutions, make recommendations, hunt for threats, and ultimately further reduce cyber risks. Learn More

Automatically and continuously maintain your asset inventory
Visualize and continuously assess all connected assets, their configurations, communication and process behavior, and vulnerabilities. Use hybrid detection methods including passive, active and network location to quickly get a complete inventory of all IT, OT and IoT connected assets.

Reduce downtime with proactive maintenance and faster MTTR
Diagnose process behavior and identify network misconfigurations and operational errors before they lead to downtime. Have all asset configuration and process behavior details at hand to improve process efficiency and resilience. Use enterprise integrations to automatically raise ITSM tickets, manage change requests and initiate further response activities.

Streamline compliance and effortlessly implement best practices
Simplify compliance efforts for key standards, including NERC CIP, EU NIS Directive, NIST CSF, IEC 62443 and TSA Pipeline Security by leveraging powerful dashboards, analytics, and reporting tools. Leverage MITRE ATT&CK for ICS classification to enable efficient incident response.

Manage your security perimeter and build your Zero Trust foundation
Manage the increasing attack surface by adopting a unified segmentation policy approach to mitigate threats crossing IT/OT network boundaries, limit the blast radius and keep vulnerable OT assets operating securely. Monitor third-party technicians and remote employees as they connect to your networks and automatically verify security posture before granting access to critical assets.

Leverage 12+ years of ICS/SCADA experience for threat detection & incident response
Detect any threat to operational continuity, from operational issues to advanced cyberattacks, and use actionable insights to prioritize response and initiate next steps automatically – from creating a SOC or ITSM ticket to segmenting vulnerable devices. Leverage OT- and IoT-specific threat intelligence and MITRE ATT&CK for ICS classification to enable continuous threat detection and automate containment, remediation and efficient incident response workflows.
OT Security Customer Confidence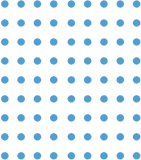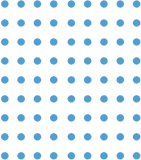 Schedule a Demo
Get a personalized tour of our solutions and see how we can help you automate cybersecurity.
Request a Demo