Products
A Complete Portfolio to Secure Your Enterprise of Things
Forescout's Zero Trust platform actively defends every connected device on your heterogeneous network. Our product portfolio builds on that strong foundation by strengthening visibility, simplifying implementation of segmentation, leveraging policy-based controls, automating policy enforcement across solutions and erecting a wall of protection around your OT network. Forescout deploys quickly at large-enterprise scale – managing more than two million endpoints per deployment – without the need for infrastructure upgrades, resulting in faster ROI and lower TCO.
Request a Demo
Forescout Products
Get the capabilities you need to build a tailored security solution for your Enterprise of Things
and the ability to orchestrate actions to reduce cyber risk.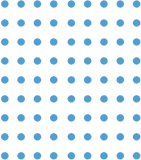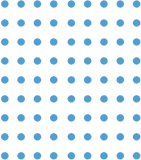 Forescout Solutions
Whether you are seeking to address individual use cases, find answers to industry-specific needs or ensure regulatory compliance, Forescout offers the solutions to protect your Enterprise of Things.
Discover Our Solutions
Technology Alliances
Explore our ecosystem of partners offering complementary expertise and technology to turn your most ambitious enterprise security needs into realities.
Get Support
Find out how you can alleviate issues, expand product use and derive optimal value from Forescout solutions.
Learn More
Appliance Specifications
Forescout products can be deployed on virtual or physical appliances. For virtualized environments, VMware® ESXi, Microsoft® Hyper-V and KVM hypervisors are supported. Large networks that require multiple physical or virtual appliances can be centrally managed by eyeManage.
Download Guide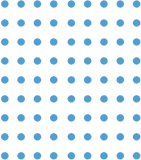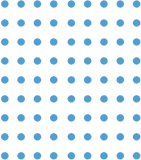 Request a Demo
Get a personalized tour of our solutions and see how we can help you protect your Enterprise of Things.
Request a Demo
Take a Test Drive
Embark on a 90-minute, hands-on tour of Forescout, covering device visibility, asset management, incident response and network segmentation.
Schedule a Test Drive