Platform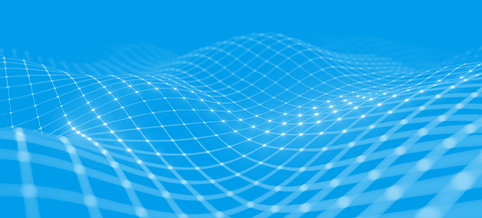 Welcome to The Forescout Platform
Security teams across the globe face many challenges, not the least of which is trying to deal with an explosion in the number of digital assets while facing a shortage of cybersecurity personnel. You don't need more security products; you need a force multiplier – a platform that makes your team more effective and able to focus on what matters.
Watch the Webinar
Who's Seeing the Assets You Aren't?
The Forescout Platform is the only solution that delivers visibility and automation across all types of assets – IT, IoT, IoMT, OT – which collectively represent the digital terrain of your organization.
One Platform. Complete Coverage of Assets. Continuous Automated Security.
Discover and inventory cyber assets on your network. Assess them for compliance and risk gaps that don't align to your security controls. Govern assets proactively to minimize attack surface and breach impact.
How It Works
The Forescout Platform delivers automated 360-degree asset visibility across your digital terrain in three comprehensive steps:
Discover
Know exactly how many assets are connected to your network. No blind spots. No agents required. One comprehensive source of truth for all connected assets. In fact, Forescout Platform typically discovers between 30% – 50% more devices than our customers thought were on their networks.
Explore
Assess
Continuously assess compliance and risk posture without requiring agents across all cyber assets. Integrate with dozens of third-party cybersecurity products to bolster native assessment capabilities. You decide how assets are assessed; the platform is completely adaptable to your needs.
Explore
Govern
Scale to protect your entire digital terrain by shrinking your attack surface and minimizing the impact of breaches. Continuously assess the compliance of each asset using pinpoint controls to guide proactive remediation or dynamic segmentation.
Explore
"Automation empowers our employees, our security team and our security operations center to focus on what really matters."
— Nick Duda, Principal Security Engineer, HubSpot
Read Case Study
No Agents. No Scanning.
Gain unparalleled visibility into all IP-connected assets across your digital terrain they instant they connect to the network – no agents required.
Learn More
Actionable Visibility
Why stop with the most robust asset inventory across IT, IoT, IoMT and OT/ICS assets? Have confidence to remediate and restrict these assets to decrease your risk.
Explore
Cybersecurity Automation
Reduce your exposure and minimize response time by automating controls to align to your security framework.
Learn More
"Forescout has proactively increased the security posture of the enterprise… This has increased our asset management efficiency and accuracy, while also enabling us to better understand our assets with a service-oriented perspective."
— Kevin See, Deputy CIO, CA Dept of Water Resources
Read the Success Story
Multifactor Risk Scoring
Cut through the noise to focus on critical assets with the largest probable risk based on compliance, behavior and configuration.
Learn More
Forescout Timeline
Augment compliance and risk reporting with cloud-based retention, search and historical analytics of all assets in your digital terrain.
Learn More
Device Cloud
Forescout boasts the world's largest cyber asset database, with over 21 billion data points to understand what assets pose the highest risk to your environment.
View Dashboard
Forescout Products
Get the capabilities you need to reduce your cyber risk from an automated security platform built to handle your digital terrain.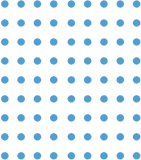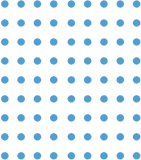 Schedule a Demo
Get a personalized tour of our solutions and see how we can help you automate cybersecurity.
Request a Demo