Security Automation
Automate Policy Enforcement and Accelerate Response across Products
Today's enterprises typically have dozens of IT and security products operating independently without sufficient device context or the ability to take action to respond to security risks and threats. This creates alert fatigue in SecOps teams, gives attackers more time to exploit vulnerabilities and increases the blast radius of threats. Forescout shares real-time device context, automates policy enforcement and executes response actions across your ecosystem of IT and security tools.
DOWNLOAD REPORT
Capabilities
Share real-time device context between the Forescout platform and more than 70 third-party IT and security products, automate policy enforcement and workflows across disparate tools, and accelerate system-wide response to mitigate risks.

Share real-time contextual insight
Dynamically share endpoint device identity, configuration and security details with other security and management systems you own and use. This bidirectional data exchange adds to the overall properties that can be applied to the rules engines of other tools, enhancing policies and actions.

Automate workflows
Forescout allows systems to share policy-based decisions that previously required manual analysis and application across systems. Automating these workflows and processes results in coordinated, instantaneous response.

Automate response actions
Many security products such as advanced threat detection and response systems (EDR), security information and event management (SIEM) and vulnerability assessment tools can inform IT staff about security issues. Forescout instantly applies this security insight to trigger an automated response and enforce its broad range of policy-based controls, such as isolating the device and remediating the endpoint to eliminate threats
Forescout Provides a Wide Range of Integration Options
eyeExtend modules
Forescout-built and supported eyeExtend modules covering advanced use cases updated and refined on a regular basis
Explore
eyeExtend Connect apps
Community-built and shared eyeExtend Connect apps that are fully customizable and portable across environments
Explore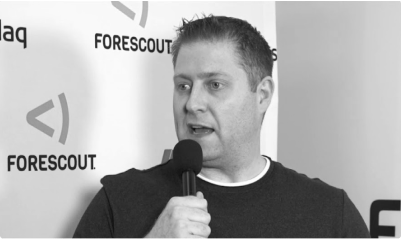 "Forescout is like having an automatic threat hunter on the team that hunts for threats around the clock across our global network. Tasks that would have taken hours now take just minutes."

— Nick Duda, Principal Security Engineer, HubSpot
Learn More
"When we start enriching data from other tools with accurate, real-time data from Forescout, our cybersecurity team is able to make data-driven decisions with confidence. It allows me to sleep at night."

— Bilal Khan, Chief Technology and Security Officer, NJ TRANSIT
Learn More
White Paper
The Benefits of Network Monitoring for Industrial Digitalization
Download
Solution Brief
Internet of Things (IoT) Solution Brief
Download
White Paper
BAS Research Report: The Current State of Smart Building Cybersecurity
Download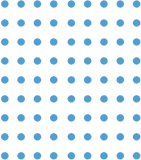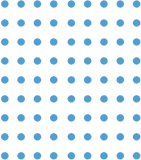 Request a Demo
Get a personalized tour of our solutions and see how we can help you automate cybersecurity across your digital terrain.
Request a Demo
Take a Test Drive
Embark on a 90-minute, hands-on tour of Forescout, covering device visibility, asset management, incident response and network segmentation.
Schedule a Test Drive