Company
Managing cyber risk, together.
Forescout delivers automated cybersecurity across the digital terrain. We empower our customers to achieve continuous alignment of their security frameworks with their digital realities, across all asset types – IT, IoT, OT and IoMT. It is a non-stop journey, managing cyber risk through automation and data-powered insights.

The Forescout Platform provides complete asset visibility of connected devices, continuous compliance, network segmentation, network access control and a strong foundation for zero trust. For more than 20 years, Fortune 100 organizations and government agencies have trusted Forescout to provide automated cybersecurity at scale. Forescout customers gain data-powered intelligence to accurately detect risks and quickly remediate cyberthreats without disruption of critical business assets.
Leadership Team
Forescout is guided by leaders with deep roots in the cybersecurity industry and a long track record of financial and operational excellence.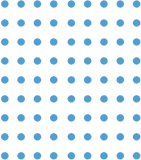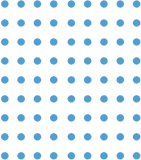 Careers
At Forescout, we help organizations and government agencies manage cyber risk through automation and data-powered insights. We have innovative technology, amazing talent and passionate leaders from the industry's best companies. If you are a team player, collaborative, motivated to deliver results and have a good time doing so, come join us. We'd welcome the opportunity to get to know you.
Discover Our Opportunities
Leading the Way to Automated Cybersecurity
News
Cybersecurity leaders introduced open-source information sharing to help OT community
May 17, 2023 | HelpnetSecurity.com
Read More
Forescout is a global leader with locations throughout the world. Find your closest Forescout connection here.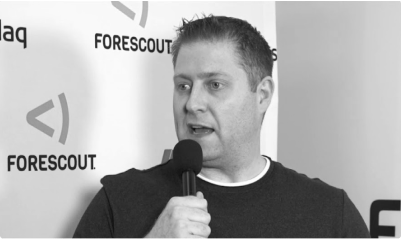 "Forescout is like having an automatic threat hunter on the team that hunts for threats around the clock across our global network. Tasks that would have taken hours now take just minutes."

— Nick Duda, Principal Security Engineer, HubSpot
Learn More
"I was able to deploy Forescout within days whereas the competitive solution took weeks just to profile half a lab. The visibility you get is fast and efficient."

— Neil Clauson, Director of Security Operations
Learn how Rabobank is deploying eyeInspect to improve building automation system (BAS) security.
Learn More