Company
About Forescout
Forescout leads the industry in providing an active defense for the Enterprise of Things. Over 3,800 global companies rely on Forescout – and our more than 20 years of experience – to effectively mitigate risks from network-connected devices, including the Internet of Things (IoT) and operational technology (OT). Our mission is both ambitious and comprehensive: to actively defend the Enterprise of Things by identifying, segmenting and enforcing compliance of every connected thing.
Leadership Team
Forescout is guided by a group of entrepreneurs and professionals with deep roots in the cybersecurity industry and a long track record of financial and operational excellence.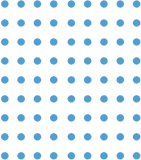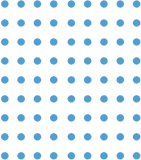 Careers
At Forescout, we believe in securing the Enterprise of Things. We have innovative technology, amazing talent and passionate executives from the industry's best companies. If you are a team player, customer-minded, motivated to deliver results and have a good time doing so, we'd welcome the opportunity to get acquainted.
Discover Our Opportunities
Leading the Way to Defend
the Enterprise of Things
Press Release
Frost & Sullivan Awards Forescout the 2021 Best Practices Customer Value Leadership Award for the Global Network Access Control Industry
Read More
Forescout is a global leader with locations throughout the world. Find your closest Forescout connection here.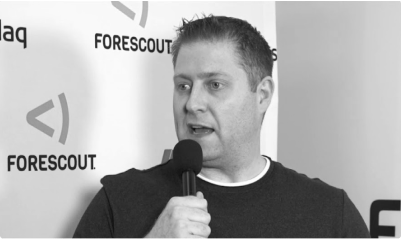 "Forescout is like having an automatic threat hunter on the team that hunts for threats around the clock across our global network. Tasks that would have taken hours now take just minutes."

— Nick Duda, Principal Security Engineer, HubSpot
Learn More
"I was able to deploy Forescout within days whereas the competitive solution took weeks just to profile half a lab. The visibility you get is fast and efficient."

— Neil Clauson, Director of Security Operations
Learn how Rabobank is deploying eyeInspect to improve building automation system (BAS) security.
Learn More