Blog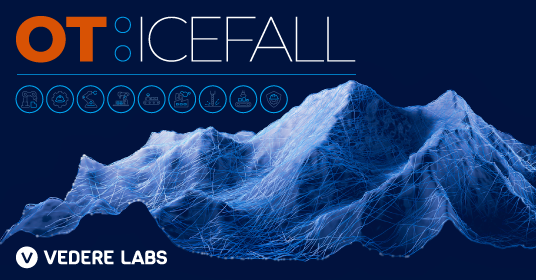 OT:ICEFALL: 56 Vulnerabilities Caused by Insecure-by-Design Practices in OT
It has been 10 years since Project Basecamp, a research project conducted by Digital Bond that investigated how critical operational technology (OT) devices and protocols were, to use the term they coined, "insecure by design." Since then, we have seen hugely impactful real-world OT malware such as Industroyer, TRITON, Industroyer2 and INCONTROLLER abusing insecure-by-design functionality.
Blog
The Riskiest Connected Devices in Enterprise Networks
The growing number and diversity of connected devices in every industry presents new challenges for organizations to understand and manage…
October 12, 2022
Read More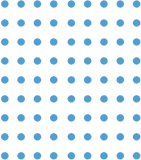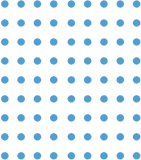 Request a demo
Get a personalized tour of our solutions and see how we can help you protect your digital terrain.
Request a Demo
Take a test drive
Embark on a 90-minute, hands-on tour of Forescout, covering device visibility, asset management, incident response and network segmentation.
Schedule a Test Drive