The Increasing Threat Posed by Hacktivist Attacks: An Analysis by Vedere Labs
No longer a minor nuisance, hacktivists have expanded their arsenal and reach this year thanks to the widespread use of unmanaged IoT and OT assets in almost every industry. Vedere Labs takes a look at the enormous increase in hacktivist attacks, the TTPs behind them and mitigation strategies.
Blog
Company Update from CEO Barry Mainz
As the new CEO of Forescout, I am honored and excited to join this team and partner with…
January 24, 2023
Read More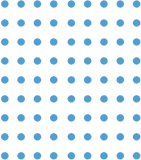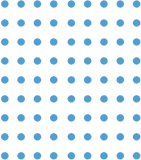 Request a demo
Get a personalized tour of our solutions and see how we can help you protect your digital terrain.
Request a Demo
Take a test drive
Embark on a 90-minute, hands-on tour of Forescout, covering device visibility, asset management, incident response and network segmentation.
Schedule a Test Drive