Blog
New Critical Operational Technology Vulnerabilities Found on NicheStack – Mitigation Advised
INFRA:HALT vulnerabilities impact the closed source TCP/IP stack NicheStack that is used in millions of OT and ICS, especially in the discrete and process manufacturing industries. Among the vulnerabilities are DNS cache poisoning, TCP spoofing, Denial of Service and Remote Code Execution. Successful attacks can result in taking OT and ICS devices offline and having their logic hijacked. Hijacked devices can spread malware to where they communicate on the network.
Blog
When A Critical Vulnerability Meets A Critical Asset
The analysis behind VMware vCenter Server RCE vulnerability On June 4, 2021, the Cybersecurity & Infrastructure Security Agency…
June 24, 2021
Read More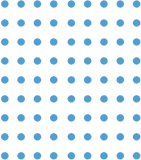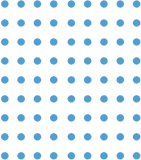 Request a demo
Get a personalized tour of our solutions and see how we can help you protect your Enterprise of Things.
Request a Demo
Take a test drive
Embark on a 90-minute, hands-on tour of Forescout, covering device visibility, asset management, incident response and network segmentation.
Schedule a Test Drive