Resources
Gartner's 2021 Market Guide for Network Access Control
The 2021 Gartner Market Guide for Network Access Control is a must-read report for security and risk management leaders. Once again, Forescout is recognized in Network Access Control. The Forescout platform identifies and monitors every connected device, assesses posture and compliance, and enforces access control across heterogeneous networks. Plus, it integrates with other security products and automates responses when noncompliant, vulnerable, or compromised endpoints are detected.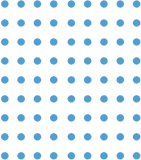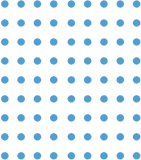 Request a demo
Get a personalized tour of our solutions and see how we can help you protect your digital terrain.
Request a Demo
Take a test drive
Embark on a 90-minute, hands-on tour of Forescout, covering device visibility, asset management, incident response and network segmentation.
Schedule a Test Drive