Log4j
Detect and Respond to Log4Shell Vulnerability
Forescout can help you detect vulnerable instances of Log4j in your environment, patch or update software, identify ongoing exploits, and segment devices from the network.
Identify Vulnerable Devices
Investigate Targeted Devices
Learn How to Mitigate Log4j Vulnerabilities with the Forescout Platform
Learn how to detect vulnerable managed assets with eyeSight and potentially exploited endpoints with eyeInspect.
Lessons Learned from Log4Shell
Forescout experts discuss the Log4j vulnerabilities – what happened, what was the impact and how do we mitigate these risks in the future.
Forescout Platform
Forescout recommends updating your software to the latest version. For the most up to date information, refer to KB Article #12049 on Forescout's customer support portal.
Research & Analysis
Get the latest technical communications on this evolving situation on our Vedere Labs technical blog.
Forescout Products
Get the capabilities you need to build a tailored security solution for your Enterprise of Things
and the ability to orchestrate actions to reduce cyber risk.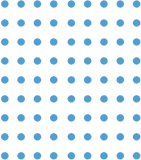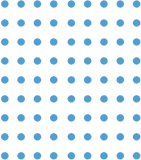 Request a Demo
Get a personalized tour of our solutions and see how we can help you protect your Enterprise of Things.
Request a Demo
Take a Test Drive
Embark on a 90-minute, hands-on tour of Forescout, covering device visibility, asset management, incident response and network segmentation.
Schedule a Test Drive