Blog
New Critical Vulnerabilities Found on Nucleus
TCP/IP Stack
Forescout Research Labs with support from Medigate Labs have discovered a set of 13 new vulnerabilities affecting the Nucleus TCP/IP stack, which we are collectively calling NUCLEUS:13. The new vulnerabilities allow for remote code execution, denial of service, and information leak. Nucleus is used in safety-critical devices, such as anesthesia machines, patient monitors and others in healthcare.
Blog
Forescout's Response to Apache Log4j Vulnerabilities
Update as of December 29, 2021: On December 28, 2021, Apache disclosed a new vulnerability (CVE-2021-44832). This is a medium…
December 12, 2021
Read More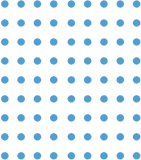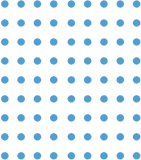 Request a demo
Get a personalized tour of our solutions and see how we can help you protect your Enterprise of Things.
Request a Demo
Take a test drive
Embark on a 90-minute, hands-on tour of Forescout, covering device visibility, asset management, incident response and network segmentation.
Schedule a Test Drive