Map and protect all assets – IT, OT, IoT, IoMT – on your network.
Forescout helps the world's largest and most trusted organizations manage their cyber risk through automation and data-powered insights.
Your digital terrain is changing – rapidly.
More assets. Greater threats. Short-staffed. Security is a non-stop journey. Forescout makes life easier.
56+ billion
---
Estimated number of connected devices by 2025
70%
---
Percentage of additional assets Forescout customers discover on their network
60 %
---
Percentage of data breaches from unpatched systems
85%
---
Percentage of breaches that contain a human element
It's a challenge facing every industry.
You can secure your organization – automatically.
The Forescout Platform provides complete asset inventory, continuous compliance, network segmentation and a strong foundation for Zero Trust. Anything less than that is, well, not secure.
The Forescout Platform
Cybersecurity automation. On-premise and in the cloud.
What about Network Access Control?
Analysts and customers know Forescout as the world leader in NAC. 94% of customer reviews recommend Forescout. Yes, we can meet your NAC requirements and help you on your security journey.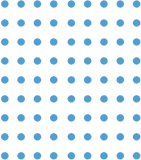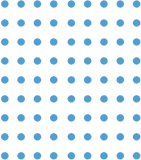 Schedule a Demo
Get a personalized tour of our solutions and see how we can help you automate cybersecurity.
Request a Demo