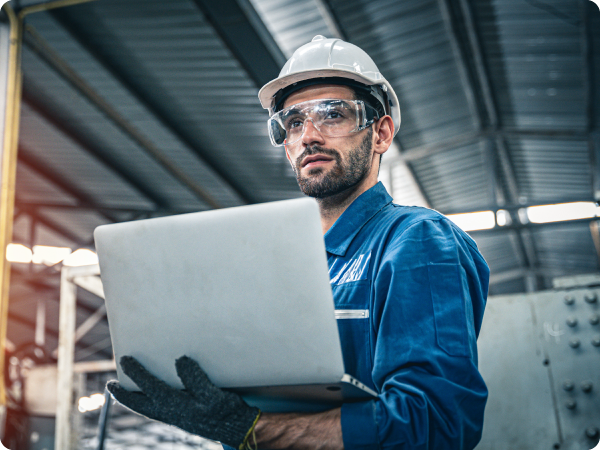 Risk and Exposure Management
Identify, quantify and prioritize cybersecurity risk and compliance
Cyber asset management
Visibility & compliance
Risk prioritization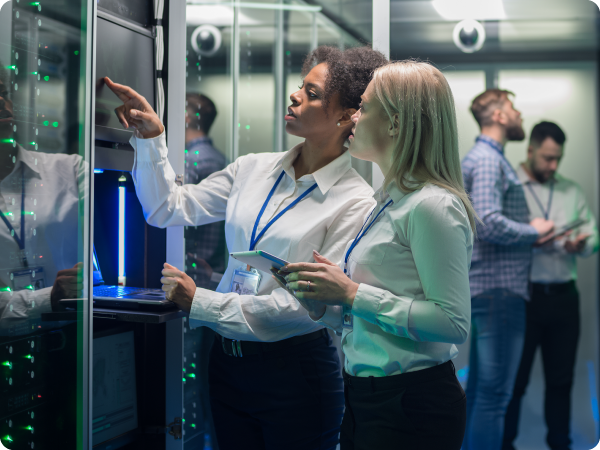 Network Security
Assess, segment and enforce with proactive and reactive controls
Network asset control
Risk & threat containment
Segmentation management
The Forescout Advantage
The only automated cybersecurity company that continuously identifies, protects and ensures the compliance of all managed and unmanaged assets – IT, IoT, IoMT and OT – so you can more effectively manage cyber risk and mitigate threats.
39

B+

Unique Data Points Monitored
Must-Read Research
The Riskiest Connected Devices in 2023
Since 2020, Forescout Research has been tracking the riskiest devices on organizations' networks. Our reports are entirely based on data coming directly from connected devices. Throughout the years, we have noticed that although many device types are consistently in these lists – such as IP cameras, VoIP equipment and programmable logic controllers (PLCs) – due either to their inherent criticality or to the persistent lack of attention from security teams, there are other devices whose current risk level reflect developments in the threat landscape.