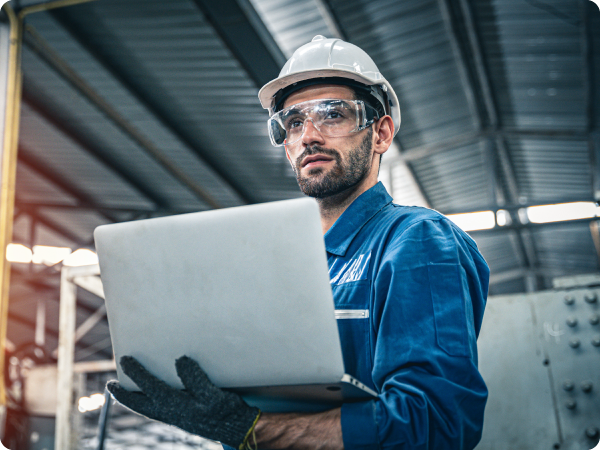 Risk and Exposure Management
Identify, quantify and prioritize cybersecurity risk and compliance
Cyber asset management
Visibility & compliance
Risk prioritization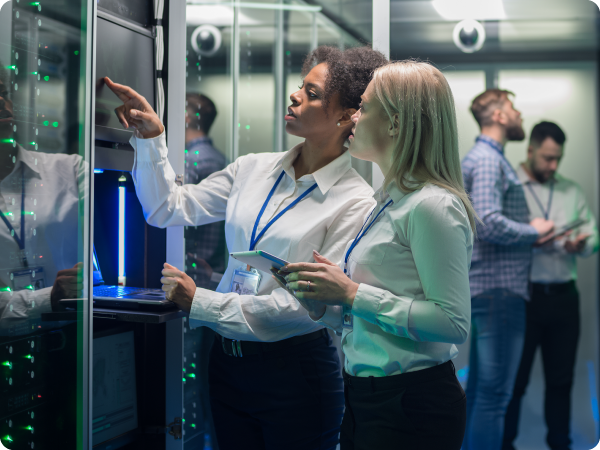 Network Security
Assess, segment and enforce with proactive and reactive controls
Network asset control
Risk & threat containment
Segmentation management
The Forescout Advantage
The only automated cybersecurity company that continuously identifies, protects and ensures the compliance of all managed and unmanaged assets – IT, IoT, IoMT and OT – so you can more effectively manage cyber risk and mitigate threats.
39

B+

Unique Data Points Monitored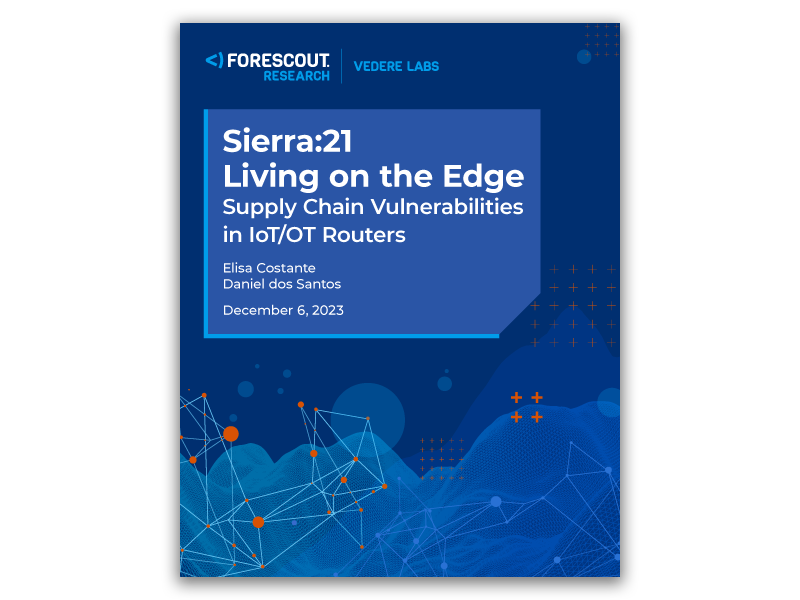 Must-Read Research
Sierra:21 – Attack Surface Expansion in OT/IoT Routers
Forescout's Vedere Labs has identified 21 new vulnerabilities that affect OT/IoT routers and increase the risk exposure to critical infrastructure. The affected products are prevalent in multiple industries, particularly healthcare and manufacturing, but also technology, financial services, government, and power generation. The research details specific attack scenarios as well as potential mitigation techniques.