XDR Resources
The XDR Resource that you are looking for is temporarily unavailable. Please review the content below.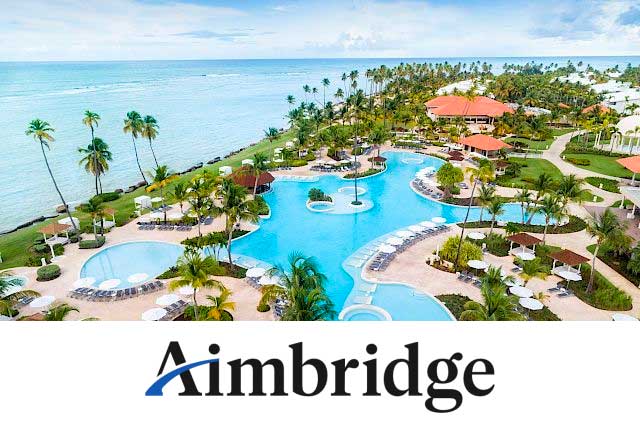 "Forescout XDR, delivered as a managed service, is a strategic part of our layered defense strategy. It combines essential storage of raw telemetry, in support of compliance mandates, with advanced threat detection and response capabilities to further reduce risk and help us meet cyber insurance requirements. Its ability to automatically and reliably identify true threats from a broad range of data sources across our highly distributed and global IT environment, and to present these with detailed contextual information that streamlines the investigation and response process, is both impressive, and essential in today's threat environment."

— Andrew Arthurs, CIO, Aimbridge Hospitality
See a Demo
Watch CTO Justin Foster run through key features in Forescout XDR.
Webinar: Improving SOC Efficiency by 450x with Forescout XDR
Threat detection and response has become increasingly important, and increasingly difficult, even for seasoned and large SOC teams. Watch this 30-minute webinar to discover how Forescout XDR uniquely addresses today's detection and response challenges by not only converting daily alerts into high-fidelity detections of true threats but by also enabling SOC teams to automate response processes across the extended enterprise.
Dashboards & Reports
Preconfigured and customizable persona-based dashboards provide KPIs relevant to a variety of roles, including analysts/IR, engineers, SOC manager, compliance and risk managers, and executives. Proactive dissemination and sharing of reports and/or metric delivers insight into the hands of those responsible for manageing SOC operations as well as exectutive team members.