Blog
Zero Trust Architecture for Healthcare – 7 Common Pitfalls to Avoid
The wealth of sensitive personal and financial data managed by hospitals and health systems, coupled with known cybersecurity vulnerabilities, makes the healthcare sector an inviting target for cyberattacks. In the last three years, 93% of healthcare organizations have experienced a data breach, and 57% have had more than five breaches.
Blog
Monitoring Cyber Threats Tied to the Russia-Ukraine Conflict
Beyond the disturbing images of the invasion of Ukraine that began February 24 are the invisible cyberattacks that preceded it…
March 3, 2022
Read More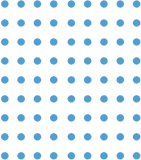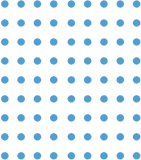 Request a demo
Get a personalized tour of our solutions and see how we can help you protect your digital terrain.
Request a Demo
Take a test drive
Embark on a 90-minute, hands-on tour of Forescout, covering device visibility, asset management, incident response and network segmentation.
Schedule a Test Drive