Continuum Timeline ​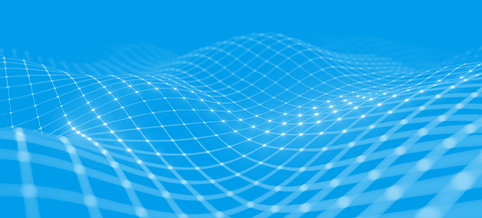 Data Retention, Search and Analytics for Every Connected Asset​
Forescout ​eyeSight discovers, auto-classifies and assesses the compliance posture and risk for every device in your digital terrain upon connect, delivering continuous visibility across your digital terrain. Forescout Continuum Timeline complements and extends the value of eyeSight by providing enhanced, cloud-based data retention, search and analytics of this essential asset data to better meet compliance and audit requirements. ​
​
With advanced, comprehensive security analytics and integration with SIEMs and other data aggregation solutions, Timeline can accelerate threat detection and generate significant SIEM storage-related cost savings.
See It In Action
Use Cases
For each of these use cases, Timeline can provide asset details for a specific time (year-month-hour-minute-second) or specific time period (from-to).​
Prove Historical Compliance​
Quickly produce detailed, accurate, historical proof of policy compliance for any single asset or groups of assets to validate that security controls were or are in place and identify policy violations​.
Support Incident Investigation​
Easily search and pinpoint detailed, accurate asset data, including configuration, geolocation and IP address history, to determine blast radius and scope of a compromise or incident to better assess threats and risks​.
Identify Risks & Gaps
Proactively identify entities that are at risk, coverage gaps, and posture and configuration changes to manage vulnerabilities and help prioritize preventative measures.
How It Works
Timeline is a cloud-native SaaS platform that operates as a seamless extension to eyeSight and has been engineered to handle the demands of the world's largest enterprises. It automatically ingests, enriches and normalizes data from eyeSight and stores it in a massively scalable data lake. It enhances compliance and security by enabling network administrators and SecOps teams to query, investigate and leverage the essential data collected by eyeSight from 100% of assets in their digital terrain, across time. ​
​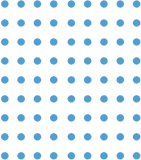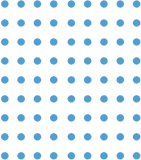 Schedule a Demo
Get a personalized tour of our solutions and see how we can help you automate cybersecurity.
Request a Demo