Zero Trust Strategies for Return to the Office
Featuring:
Join Forescout and guest speaker Steve Turner of Forrester as they uncover the unseen risks of returning to the office. Find out how to adapt to the new normal and learn about security strategies you can implement today to mitigate risks to your enterprise's network.
Steve Turner
Forrester Analyst
Tamer Baker
CTO
Sandeep Kumar
Sr. Director, Product Marketing
Protect Your Enterprise from Threats and Risks That Come from Workers and Their Devices Returning to the Office
Identify all devices
Gain 100% visibility and inventory of all returning and new IP-connected devices.
Assess device decay
Inspect device hygiene upon connection and continuously thereafter.
Automate security compliance
Trigger workflows to auto-remediate high-risk and noncompliant devices.
Segment for Zero Trust
Constrain noncompliant devices and grant least-privilege access when hygiene is clean.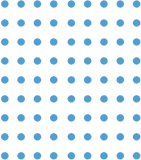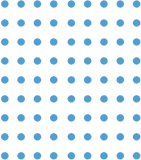 "We went from having a handful of offices to protecting across 5,000 locations. Forescout paints a clear picture of the security posture of all on-premise and remote assets. This helps us control endpoint configurations and improve monitoring and alerting of security controls."

– NICK DUDA, PRINCIPAL ENGINEER, 
As employees return to the office, what security risks are they bringing with them?
Assess device hygiene and take control with Forescout.