News
Return to Office Risks Worth Considering
In 2019, most white-collar employees worked in an office. In 2020, they worked from home. Now, it's a mix, but enterprises may not be prepared.
News
Why are healthcare networks so vulnerable to attacks?
July 5, 2021 | Healthcare Global
Read More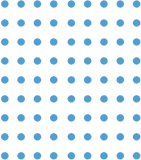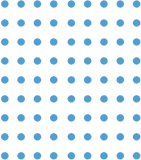 Request a demo
Get a personalized tour of our solutions and see how we can help you protect your Enterprise of Things.
Request a Demo
Take a test drive
Embark on a 90-minute, hands-on tour of Forescout, covering device visibility, asset management, incident response and network segmentation.
Schedule a Test Drive