Hide-and-Seek: When Your Eyes Are Closed, Ours Stay Open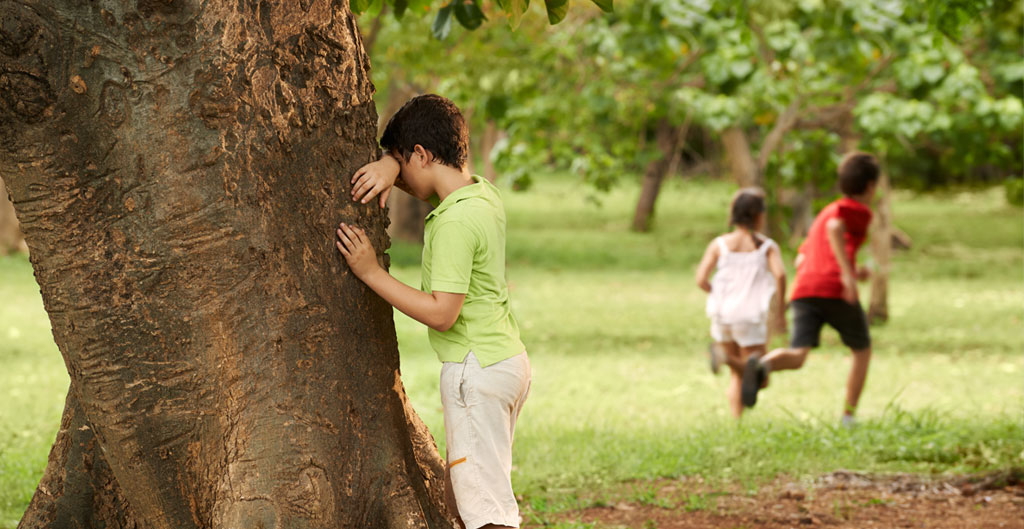 Remember as a kid when you played Hide-and-Seek with your friends? Maybe five friends would come over, you would close your eyes and count to ten while your friends go hide throughout your house. Even though your eyes were closed while you counted, you had a distinct advantage in finding your friends because you're in your house, you know what every person looks like and you know the likely hiding places. But what if, when you closed your eyes to count, 150 additional people showed up to play and instead of hiding in the friendly confines of your house, the 155 people leave to hide in your neighborhood. When you open your eyes your job is now to go find 155 people, only five of which you know, in a much larger, unfamiliar playing field. However, what if, when you closed your eyes to count to ten, someone was there to identify and classify the new 150 people that showed up to play? So that when you opened your eyes they could tell you exactly who it is you are looking for and their potential hiding places? This is a depiction of the Internet of Things (IoT) and Forescout is that helpful "someone."
The Internet of Things has literally become a game of Hide-and-Seek. And in this game we have more things hiding and fewer people seeking. Those seeking are also charged with deploying, securing, connecting, managing, updating, patching, maintaining compliance and reporting on everything connected to their network. Remember when your network was made up of your "friends"— the workstations, printers, mobile devices, Windows devices and Firewalls—and they all "hid" within the friendly confines of your "house?" Well, things have changed and the attack surface continues to grow. Companies are more decentralized, networks have expanded and new "friends" connect to your network every day. Some of these friends have come uninvited. Some have been compromised and create threat vectors totally hidden in your environment. Some show up with the appropriate authorization, but out-of-date antivirus patches. And you may even have the appearance of the crazy uncle that you thought died 10 years ago (Windows 95 devices). But how are you supposed to find these unwanted, unknown or insecure guests when your eyes are closed? Enter Forescout.
When your eyes are closed, our eyes are open. Forescout delivers an agentless solution that gives you visibility into devices that join (or attempt to join) your network, whether they are managed or unmanaged. This is important because we are seeing more "things" than ever before connect to the network. Things like lightbulbs, video cameras, IP-enabled safes, deep fryers and much, much more. Once visible, Forescout will then allow, deny or limit access to the network based on device posture. It can alert the IT staff and inform the user of non-compliant devices or redirect them to a secure self-help portal while helping you conform to policies, industry mandates and best practices. Furthermore, for those professional-level Hide-and-Seekers, Forescout builds Extended Modules to orchestrate information-sharing and policy-based security enforcement operations with leading IT systems and security management products to automate security workflows and accelerate threat response without human intervention. In other words, we will work together with existing security solutions you have in place to make your security posture that much stronger.
So go ahead, close your eyes and count to ten…we got ya.